A Stitcher's Dictionary: Table of Contents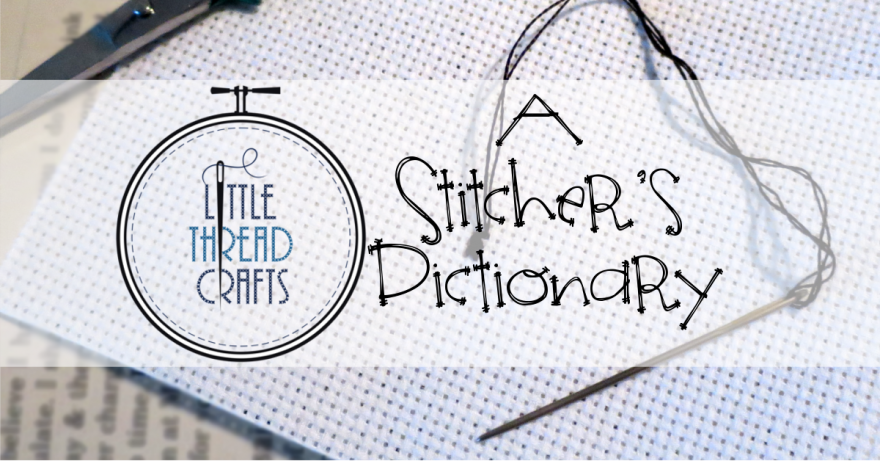 A Stitcher's Dictionary: Table of Contents
Each week on Little Thread Crafts I do a Term of the Week dictionary article, where I pick a common word or phrase among cross-stitchers and explain its meaning. Here they are, all collected, as a Stitcher's Dictionary!
Below you will find an alphabetized list of every term I've done so far. Think of it like a cross-stitcher's dictionary, and this is the table of contents.
Click the word to read the article. Happy Stitching!
A
B
C
D
E
F
G
H
I
J
K
L
M
N
O
P
Q
R
S
T
U
V
W
X
Y
Z
—————————————————————————————
"Term of the Week" is a weekly blog post highlighting a new word or phrase commonly used among cross-stitchers but not found in an ordinary dictionary. These posts are to help explain the words' meanings in context and provide a resource for anyone wondering what a term like "frogging" means. Check back every Thursday!
By the way – to keep up on Little Thread Crafts stitching news and get pictures, updates, and more before the blog, follow me on Facebook, Twitter, and Instagram! I would greatly appreciate it!