My Stitching Organization! – Video Challenge Day 2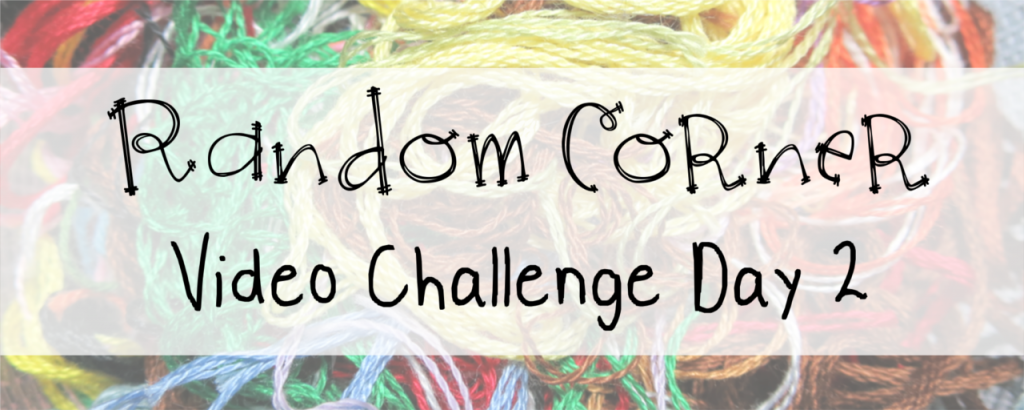 Have a little sort of Random Corner video! I figured since I've got all my stitching stuff together and organized and my desk all set up, I'd show you guys what my stitching area looked like!
—————————————————————————————————–
By the way – to keep up on Little Thread Crafts stitching news and get pictures, updates, and more that don't appear on the blog until much later, follow me on Facebook, Twitter, and Instagram! I would greatly appreciate it!